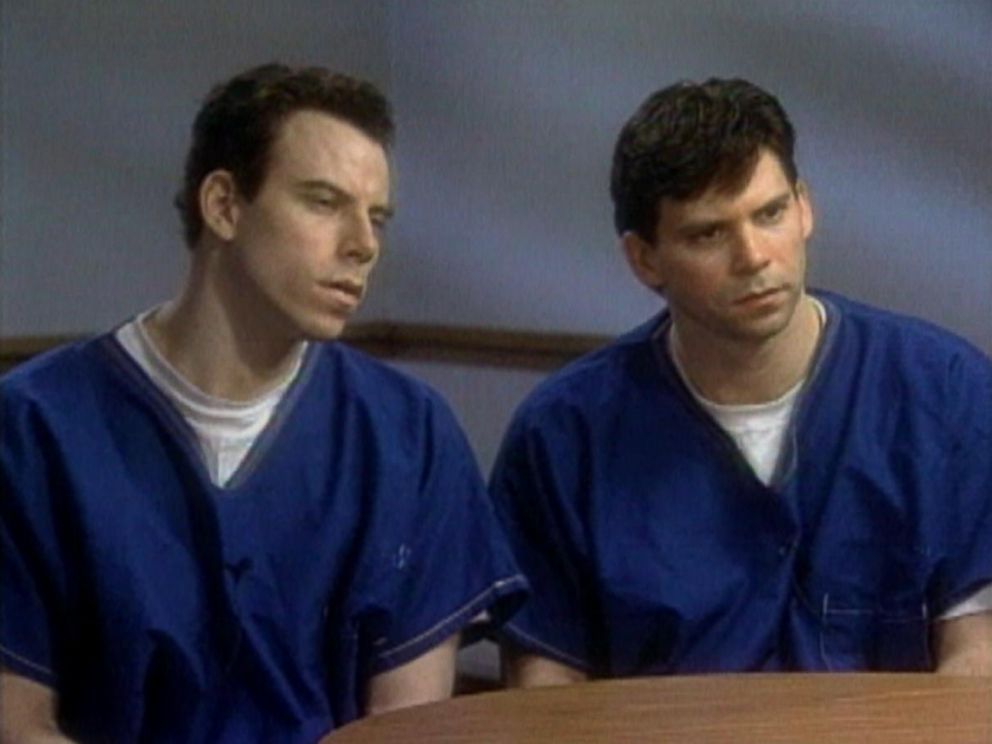 His mother and my grandfather are brother and sister, in a family where there are as many aunts, uncles, cousins, and siblings as trees in a forest. The two of them are separated by fifteen years, six siblings, and enough difference in upbringing that they would often talk about how they felt more like uncle and niece than brother and sister.
I think that their disparity in childhood is probably a lot of the reason why we felt it was okay to do at first, because it was barely even like they were siblings. But we know, and since we first kissed outside a bar just over a year ago on a night that was more about having shots and finding excuses to get close to each other than it was about welcoming him to Austin , we have been a couple.
We are lucky to live far enough away from our family they are almost all back on the east coast, we are here in Texas that we can be pretty free with who we are. But if we are being honest with ourselves, we know that we share the kind of history and family relationship that would make most people cringe at the idea of us being together. No one who knows that we are a couple know that we are from the same family. And although I often wish that I could confide in a close friend, I am simply not ready for the kinds of questions and judgment that would follow.
As I said before, the difference in age between his mother and my grandfather is enough that they are amongst the least close of all of their family, and I am much more familiar with a lot of my other cousins than I am with him. Hell, I even have friends from elementary school that I feel more of a kinship with because we were together for a lot of our important moments.
Nick a fake name, of course was only there for the big stuff. But I knew I loved him pretty young. I could tell him things, he listened to me, he knew who I was in a way that almost no one else did — even though we saw each other very rarely. By the time I kissed him that night I was 23 , it felt like the release of something I had been waiting for my whole life. I wanted him to be with me, and only me, because I had always felt like I had to share him — with my family, with the girlfriends who would ask if he was single because they knew I could never be with him, with my parents who would make us leave an event early and take me away from him.
For once, I had him all to myself, and I finally knew that he felt the same way about me that I did about him. I could be honest for the first time, even if it was only with him. Every day I look back on that night fondly, going from the computer to the bed trying to find out if the way we felt was okay, even though we knew that nothing we were going to find would change our minds.
On some level, we realized that day that we were going to need to tell our family members. But at least, at the time, it was something we could procrastinate on. We decided, out loud for the first time not too long ago, that we would accept the consequences if our family could not have us around anymore.
Nothing in the world makes me happier than the prospect of telling Nick, in front of anyone who is willing to watch us, that he is the love of my life. In many ways it feels unfair that we were burdened with the same blood, that we could have been just like any other couple around us who has the full support of everyone they love. And even if it costs me my family, it is a choice I am willing to make.