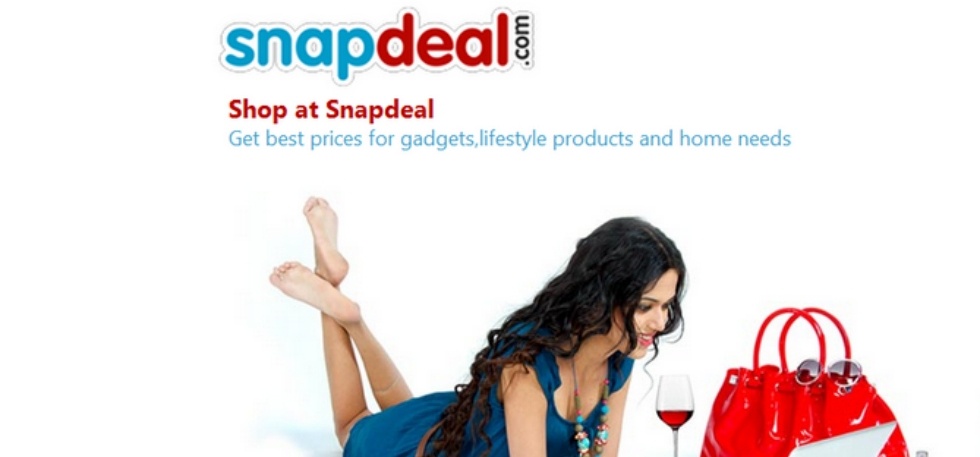 The AG's shouldn't get to pick and choose which laws are worthy or defending in court and by extension effectively get a veto over any law on the books. It was Cruz's duty to defend the law. The law was idiotic of course but that is the Texas' legislature's fault for passing it not Cruz's.
I didn't support the jackass AG's who refused to defend the laws refusing to recognize gay marriages. So I can't in good conscience criticize Cruz here. If the law is blatantly unconstitutional, then he is obligated by his oath to refuse to defend it.
But who says the state AG gets the final say on what the State Constitution means? The courts get that not the AG. The state AG also takes an oath to uphold the law. He has to fulfill that one as well. So he upholds the law by offering whatever defense of it is available and upholds the constitution by respecting whatever ruling the court makes. But it is not. Just like we have a presumption of innocence and allow AGs not to charge people with crimes, we should have a presumption that any new law is likely to be unconstitutional and that refusal by an AG to defend it should be sufficient to strike it down.
The Solicitor General would be obligated to argue the law's constitutionality before the court, against whoever brought suit alleging its unconstitutionality. That's either already being done by other people as would be the case if there hasn't been a preliminary injunction against enforcement of the law while judicial review is pending , or it will be done by other people if and when the court decides that the law is constitutional.
This law clearly was not "blatantly constitutional", since the first federal court to hear the case upheld the law. Now, constitutional or not, I can't see how the state can ban a shape. It is just stupid. And not just sculptures of penises either And they can ban a piece of metal that has been sharpened and having a spring attached another weapon thing, switchblades.
Just the couple of small pieces of metal that would turn a semi-automatic rifle into a fully automatic rifle is enough to pack you off to jail for a long time.
Even if you don't own a semi-automatic rifle that might be converted by such a kit. Banning shapes is just an odd thing.