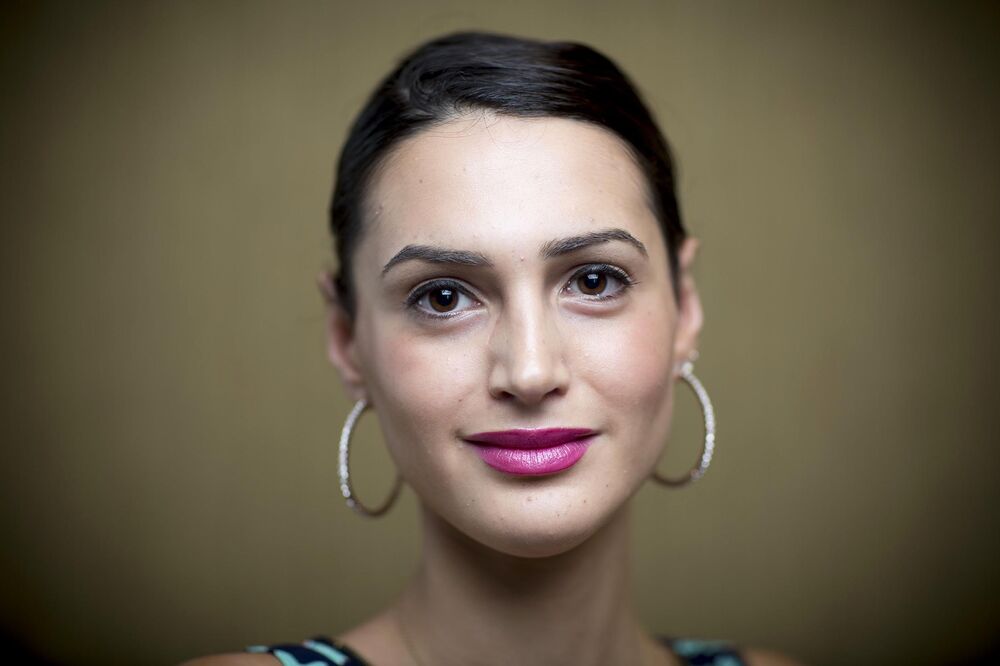 Transition is not one-size fits all. Not every transgender person has a medical need for identical procedures. If you and your doctor decide that surgery is part of your transition and you need financial support either because you do not have insurance or because your insurance excludes these medically necessary procedures, please submit your application for consideration for a Jim Collins Foundation grant. Please note that we are an organization run by transgender people and our allies who understand the importance of accessing medically necessary transition-related care.
We recognize that many people have worked extremely hard and have made great sacrifices to cover the costs of their surgeries. We believe that each Jim Collins Foundation grant will be more meaningful if the applicant can demonstrate how they have worked to cover some part of the cost on their own.
Once your application is submitted in its entirety, you will be redirected to a confirmation page on the website. Only documents that are requested in the application should be submitted. Any additional documentation, photographs, works of art, or similar items will be discarded. The Jim Collins Foundation now offers two grant options. Applicants may only apply once per grant cycle and in their application must choose to be considered for either the General Fund or the Krysallis Anne Hembrough Legacy Fund.
We may contact you for further information, as needed. If you meet our minimum criteria, we will then bring your application before our Selection Committee.
If your application is initially approved by the Selection Committee, you will be notified and your application will be passed to the final phase of committee review. The Criteria for Selection The Jim Collins Foundation is committed to empowering transgender and gender non-conforming people to speak for themselves, and to live beyond the pathology or diagnosis of Gender Dysphoria. Until these social systems change, the Jim Collins Foundation is required to support recipients in taking steps that will ensure their success in transitioning — emotionally, legally, and socially.
This is reflected in the criteria for selection, outlined below. Criteria for selection include: Applicant must understand the steps that are currently required to undergo the medical process of transition, and must have completed or have outlined plans to complete the following steps: Select a surgeon who is knowledgeable in transition-related surgeries. If applicant is chosen, the organization assumes this named surgeon is final. Identify who will care for and provide support post-surgery.
If applicant has not completed all of these steps, but is planning to do so, please include your plans in your application. If you are selected for funding, the payment will be made directly to the doctor or hospital facility.
Applicant must demonstrate a genuine need for financial assistance. Applicant must detail the efforts they have made to fund-raise and the amount of cost that they will be able to cover on their own, if any. The Jim Collins Foundation collects personal and medical information to determine eligibility for grants. This information will be shared with the Board of Directors, the Selection Committee, and possibly the surgeon selected in your application if a finalist.
The Jim Collins Foundation makes selections for grants based on a combination of demonstrated financial need and level of preparedness.