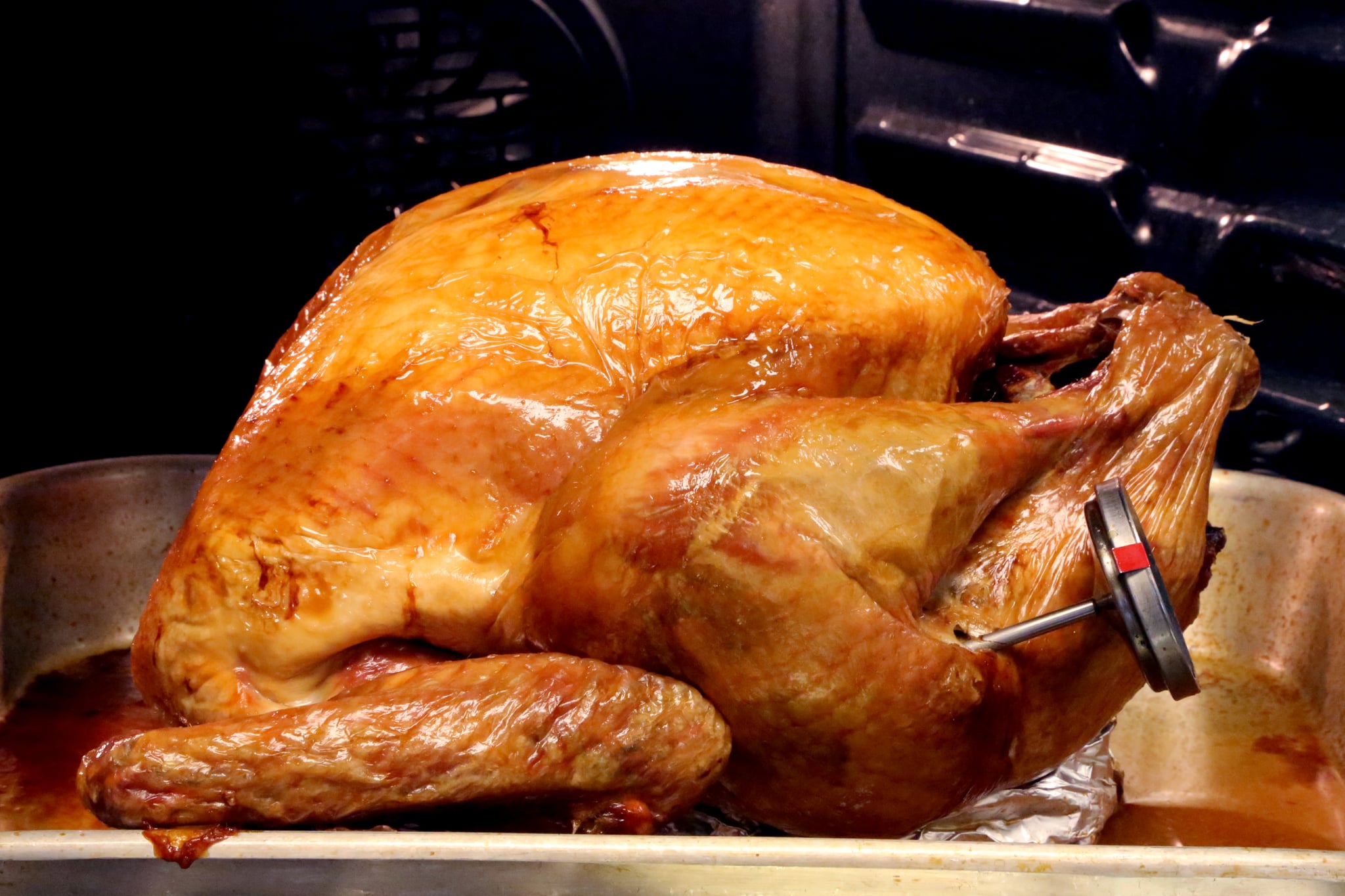 Green bean casseroles, cranberry sauces, sweet potatoes, mashed potatoes, pumpkin pies and plumped up in center stage: For the past few weeks, the Food Network and Cooking Channel have bombarded us with programs on how to cook this star of the day. If we spent this much time on how to bring about world peace, we may have a more unified world. According to these TV chefs, there are more ways to prepare a turkey than there are sex positions in the Kama Sutra.
Some of the most popular are: And then there is that is the age-old question. To baste or not to baste? In our family, my mother swears that basting is the only way to go if you want a moist turkey.
My husband on the other hand favors soaking his turkey in brine for twenty-four hours. And take my cousin. And once we know how to cook the turkey, the master chefs are hell-bent on advising us what to do with our leftovers. There is no end to the diversification of this grand bird. Even vegetarians get into the act with their variation: You know the story about the Pilgrims arriving in America ill prepared for the winter?
How they had a traditional British feast with the Indians who helped them survive? Dining with the Indians. So, on the big day, we will eat, drink and eat some more. Eat ourselves into a stupor. She is a staff writer at In The Powder Room.
She is proud to be named a BlogHer Voice of the Year. Janie believes that when the world is falling apart, we're just one laugh away from putting it together again. To learn more about Janie visit her blog www. You can connect with her on Facebook and Twitter Janie